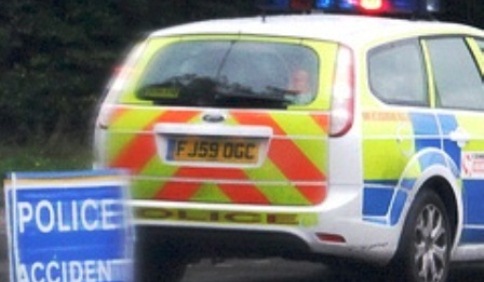 A teenage motorcyclist killed in a horror smash on the A51 near Nantwich has been named as Sam Carson.
The 18-year-old, from Alpraham, was airlifted to hospital after the accident near Travellers Rest pub after his red Honda 125cc bike crashed.
But Mr Carson died from his injuries in the early hours of Sunday morning (July 7).
Police are continuing to appeal for witnesses following the accident.
The victim was riding towards Nantwich before falling from his vehicle. Police say no other vehicle is believed to have been involved.
Police are keen to speak to anyone who may have witnessed the incident itself, or who may have seen the motorcyclist before the collision as he travelled along the A51 in the direction of Nantwich.
Anyone with any information is urged to call Cheshire Police on 101 quoting incident number 767 of 6th July.