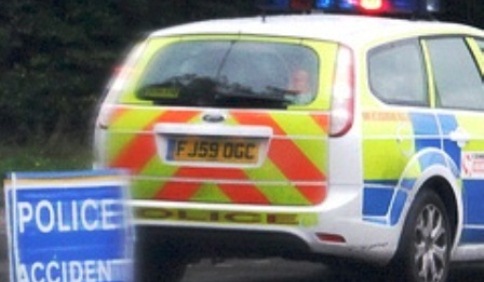 A man was injured after a car and lorry collided on the A51 near Nantwich.
The accident happened on Nantwich Road in Wardle, and left the man trapped in his vehicle.
Fire crews from Nantwich and Tarporley were called to the scene at about 6.20am today (September 27).
They cut the victim free from the wreckage and paramedics treated him at the scene before taking him to hospital.