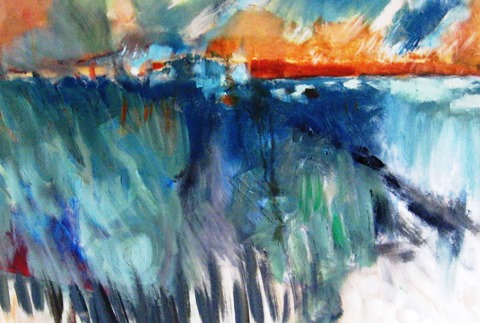 An exhibition by former Brine Leas teacher Alan Leese called People, Places & Paint is now on show at Nantwich Museum.
The display, in the Millennium Gallery at the Pillory Street venue, is aim at all ages and runs until January 25.
Alan grew up on the Wirral in the 1950s and was influenced by the rural and urban environments of the area. The exhibited work draws on several themes.
Brits focuses on the distinctive physical presence of the British abroad.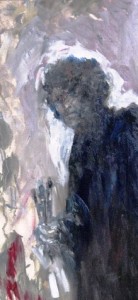 Menagerie reflects the potential of the word as a vehicle for figure work.
Coastline/skies appreciates the intrigue of the horizon line as a means of holding the energy of both land and sky.
Facebook provides a response to contemporary issues and images.
Alan said: "Art must be accessible to the society in which it is set.
"The alternative is for it to become the plaything of an artistic elite who shroud their work in a visual mystery in a way that makes it impossible to comprehend by the overwhelming majority of the population."
He trained at Chester School of Art and Brighton College of Art, and was head of art at Brine Leas School in Nantwich for 28 years.
He has exhibited widely throughout the North West of England and Wales, but this is his first exhibition in Nantwich.
Email [email protected], call 01270 627104, visit www.nantwichmuseum.org.uk
(Pictured – examples of Alan's work, "Light on the Estuary" and "Black Portrait")