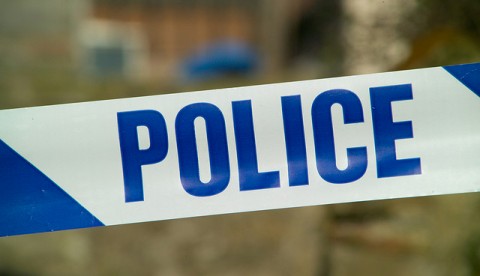 Nantwich police are warning homeowners in the town to be on their guard after five burglaries in the same area in the past month.
The latest two break-ins happened on the same street within hours of each other on Stonebridge Road, Nantwich, on Sunday (November 17).
Other burglaries have taken place in the same area around The Pike and Tudor Way.
Officers believe the crimes may be linked and being carried out by the same person or gang.
All targeted homes were unoccupied and break-ins happened between lunchtime and about 8pm.
Various items were taken in the raids, including jewellery, cash and other valuable and portable items.
The incidents follow other raids in the town earlier this month, including a sneak-in burglary at Cherry Tree Court, Stapeley, on Remembrance Sunday while the owner was inside the house.
And on Chater Drive, in Stapeley, burglars broke into a house and stole car keys before driving off in two vehicles parked on the driveway.
Insp Dave Smithers, head of Nantwich Neighbourhood Policing Unit , said: " We have had five burglaries in the area in November and think they may be linked.
"We are providing extra patrols in the area for reassurance and crime prevention and would ask that residents ensure that they secure their homes when not occupied.
"We are also working with the CID who are supporting us with these ongoing investigations."
Anyone with information can contact Cheshire Police on 101.