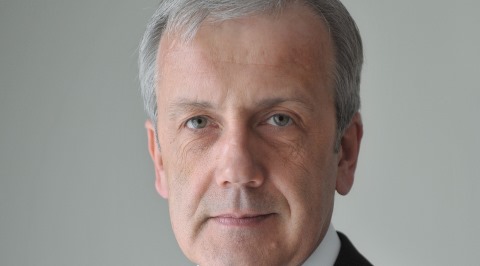 An expanding Nantwich financial adviser has left the financial network Sesame to go it alone.
Bosses at Applewood Independent Limited decided to leave financial network Sesame and become directly authorised by the Financial Conduct Authority (FCA).
Applewood Independent, based in Pepper House on Market Street, has taken the decision following business growth and confidence about future performance.
The Nantwich firm has been providing independent financial advice to the people across South Cheshire and Staffordshire since 1998.
The company employs 11 staff.
David Pritchard (pictured), managing director of Applewood Independent, said: "We have taken the decision to go direct to take more control over our destiny.
"We have reached a stage in our business development where we have the resources to manage our own compliance responsibilities and we have all the necessary specialist skills in-house.
"This move will benefit both ourselves and our customers as we will have total discretion over the funds we choose for portfolio consideration and we can move the business forward following our own path.
"This is an exciting time for Applewood. We are increasing fee incomes and attracting clients with more extensive investment portfolios."