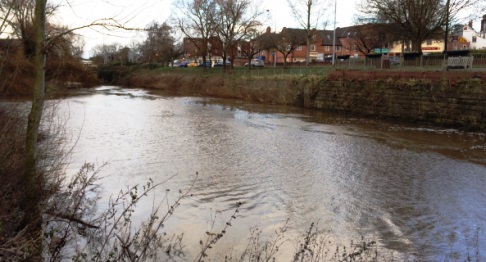 River Weaver levels in Nantwich are continuing to rise after heavy rain and strong winds over the last week.
These pictures by reader Jonathan White show the storm damage to trees by the river around Mill Island, Queen's Drive and Waterlode.
They are also show higher water levels than normal.
So far, the Environment Agency has not issued flood alerts or warnings for the Weaver's catchment in Cheshire.
But with heavy rain forecast over the next 24 to 48 hours, residents are advised to keep an eye on updates available at the agency's website section for the Weaver.
(pics by Jonathan White)