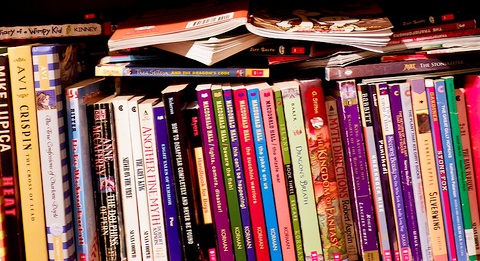 By Joy Cassidy
In the dark days of January, which sadly didn't bring any snow this year, the Nantwich Bookworms sought the snow's magic and tranquility in Peter Hoeg's Miss Smilla's Sense of Snow.
Yet the Danish translation set in the snowy landscapes of Denmark and Greenland, didn't quite meet the expectations of the readers.
A novel that started off as an interesting crime thriller, albeit a little slow and disjointed, soon descended into a farcical plot that lost its direction and resulted in a less than satisfying conclusion.
Not to dismiss Hoeg's work completely, we liked the fractured female protagonist which we likened to Steig Larsson's Lisbeth Salander, whose odd and quirky character introduced us to the lesser known and interesting landscape and culture of Greenland and its relationship with Danish society.
The novel itself felt like hard work to get through, whether the flow was lost in translation or the detail was so intricate yet irrelevant and complex, there was not even a rewarding conclusion to be had.
We discussed whether it was Hoeg's intention to remain ambiguous or whether his own 'sense' of the story got lost among the ridiculous.
As always new members are welcome to join us. We meet on the first Sunday of the month at The Black Lion on Welsh Row in Nantwich at 8pm.
Contact the group via twitter @booknantwich, email [email protected] or visit our blog for further details www.nantwichbookworms.blogspot.co.uk
Or you can simply turn up at our next meeting – a great way to meet new people, and share a love for reading!
The next three books the group is reading are:
February – Blue Boy by Rakesh Satyal (Meet on Sunday March 2)
March – Who's Afraid of Virginia Woolf by Edward Albee (Meet on Sunday April 6)
April – Mort by Terry Pratchett (Meet on Sunday May 4)
(pic by Sharon Drummond, Flickr Creative Commons)