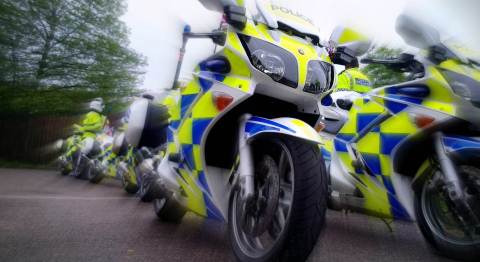 A man has been found dead in a house on London Road in Nantwich.
Police have confirmed the death of a man in his 40s, but say there are no suspicious circumstances surrounding the incident.
Witnesses reporting seeing "many" police vehicles parked along the street on London Road last night (March 2).
A Nantwich Police spokesman said today: "At 6.20pm on Sunday 2nd March, Cheshire Police were called to a house on London Road, Nantwich.
"The body of a man aged in his early 40s was found inside.
"Subsequent investigation has confirmed there are no suspicious circumstances surrounding his death.
"His next of kin have been informed and his family request that their privacy be respected at this time."
Rumours were rife on social media last night that there had been a  "stabbing" incident.
One reader on Twitter said: "Walked past 4 police cars and a couple of ambulances on London Road about 6.30pm."
Staff at the Leopard Pub on London Road said they had "heard the rumours" but didn't know what had happened.
The name of the dead man is due to be released later today.