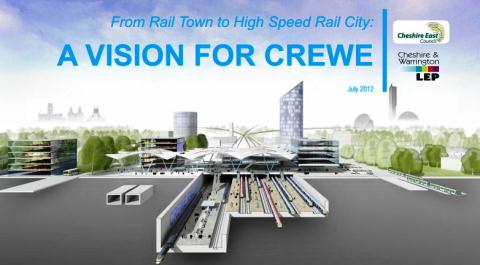 Leading Crewe and Nantwich politicians have welcomed a plan to extend the HS2 line to South Cheshire earlier than first thought.
David Higgins, Chairman of HS2 Ltd, has announced that Phase Two of the £50 billion high speed rail link should be "accelerated".
His proposal includes building the 43-mile section from Birmingham north to a new transport hub at Crewe could be completed by 2027, six years earlier than planned.
Edward Timpson, MP for Crewe and Nantwich, said: "I have been working very hard in Westminster to make the case for an HS2 hub station at Crewe, and to speed up the project.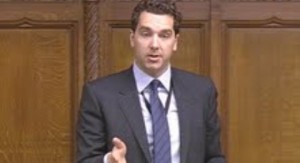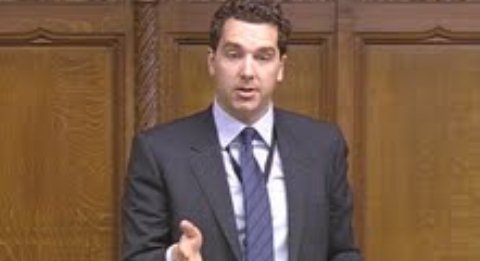 "Patrick McLoughlin, the Secretary of state for Transport, is sick of hearing from me about it!
"So to be told that HS2 Limited have now listened and changed their view is simply fantastic. To be told we could be getting the station six years earlier than planned is even better!
"HS2 will open up South Cheshire to international business, by providing the extra rail capacity and speed from London we so badly need. This can only mean more jobs for local people.
"We also have the rail skills and service industries here to make HS2 a continued success, both during construction and beyond.
"From the passenger's point of view, it will provide comfortable, fast travel to London, freeing up space on the currently overcrowded West Coast Main Line for commuters. Everyone wins.
"But, perhaps most of all, it cements Crewe's position as the gateway to the North West, not only in terms of geography, but also in terms of transport connections. The old saying 'change at Crewe' has never been more apt."
Leader of Cheshire East Council Michael Jones also applauded the news for a road, rail and freight transport hub built at Crewe, where the high-speed railway would meet lines to Liverpool, Chester, the Midlands and Wales.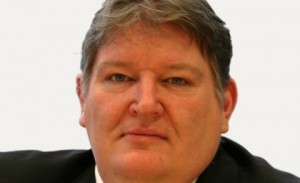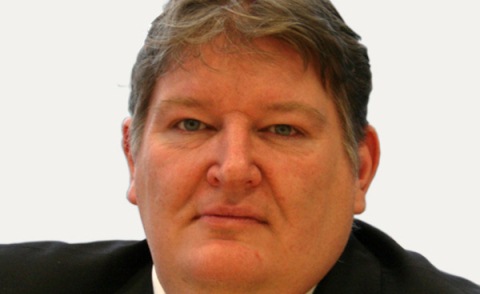 Cllr Jones, chairman of the Local Transport Board, said: "This is the right solution as Crewe uniquely offers 360-degree connectivity to Wales, the Midlands – including our near neighbour Stoke – the North and beyond to Scotland as well as to the South.
"It would deliver the benefits of HS2 connectivity between north and south – in terms of better services and increased passenger and freight capacity – much sooner.
"Crewe is now firmly on the right track – and we look forward to working with our neighbouring authorities and partners to get the best results for the wider region.
"I now call upon Stoke City Council and Local Enterprise Partnership to join with Cheshire East and make a Crewe hub work for both of us.
"Working together is better than being apart and Cheshire East has always said the Crewe proposals must include jobs and development for Stoke. It's time we talked. And I am writing to the Leader of Stoke City Council to that end.
"HS2 is key to delivering plan-led and jobs-led growth, not only in Crewe and Cheshire East, but the North as a whole."
In his announcement today (March 17), Mr Higgins said: "It is the right strategic answer, and not just for the area around Crewe. It would also deliver the benefits of HS2 – in terms of better services to the North – much sooner.
"This would bring together road and rail services for the region as a whole, allowing faster services sooner to Manchester, the rest of the North West and to Scotland.
"Although final decisions must await the outcome of the recent consultation, I believe it is the right strategic answer for the long term and, by combining road and rail services in one interchange, it would also act as a real agent of change in that region.
"It would be for the Government and Parliament to decide how that might be achieved in terms of legislation, but I do not believe this needs to be a lengthy process."