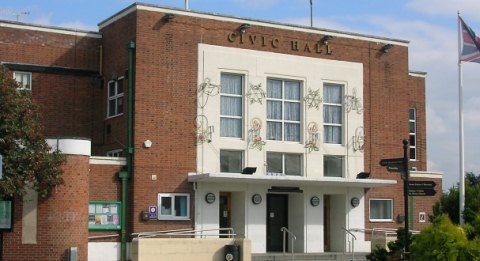 Nantwich men are invited to undergo a special prostate testing event being staged by Leighton Hospital Prostate Cancer Support Group.
The testing session will take place at Nantwich Civic Hall this Saturday April 5 between 10am and 1pm.
Testing will be carried out by taking a sample of blood from the arm by trained phlebotomists.
Due to escalating costs for the group, a donation of £10 per man is requested.
Samples will be sent for analysis and results will be sent out in 7 to 10 days.
For details contact Kevin Hammersley on 01270 624496 or email [email protected] for an appointment.
Alternatively contact Gary Steele MBE on 01606 553097 or any official of the group.