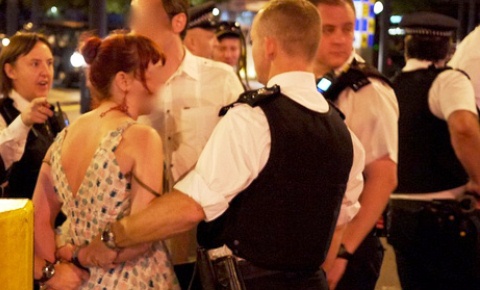 Nantwich Police have issued a warning to revellers to "drink responsibly" during the Nantwich Jazz Festival this month.
More officers will be drafted in to the town to cope with the huge crowds which flock to the festival over Easter weekend.
And Insp Dave Smithers, head of Nantwich Neighbourhood Policing Unit, said planning is well underway for the event which has been held in the town for the past 18 years.
He wants festival-goers to take on board advice and information from police and event organisers before travelling to Nantwich during the Easter break.
The jazz festival begins on Thursday April 17 and is centered around 18 venues around the town centre.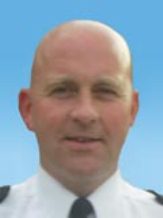 Insp Smithers (pictured, right) said "Historically, the Nantwich Jazz Festival has passed without serious incident and with a great deal of support from the local community.
"Similarly, the event firmly puts Nantwich on the cultural map and is a welcome boost for local business.
"That said, I am especially keen that local residents and businesses are able to go about their usual daily routine without undue disruption.
"The policing plans we have in place will assist in this by ensuring any emerging traffic or parking issues are resolved quickly, and any pockets of alcohol-related disorder are dealt with robustly by police to ensure the safety and wellbeing of both local people and visitors to our town.
"My message for visitors to our town is clear – please come to Nantwich and enjoy the event and all that our area has to offer.
"But drink responsibly, know your own limits, or ultimately you could face the potential consequences and prosecution."
Festival-goers can follow @NantwichNPU and @CreweNPU on Twitter for updates before, during, and after the event.