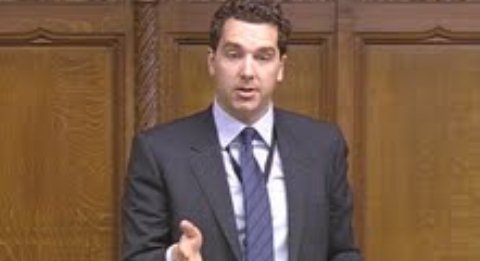 MP Edward Timpson has welcomed new vocational qualifications which will help Nantwich and Crewe students prepare for the world of work.
Mr Timpson said he was delighted South Cheshire College is one of the first seven colleges picked to offer teenagers new Technical Awards.
The awards, announced by Skills and Enterprise Minister Matthew Hancock, are an alternative to GCSEs aimed at 14 to 16-year-olds, who will have to meet tough new criteria set out by employers.
They will allow pupils to study real-life practical and technical skills in subjects like woodwork, textiles and electronics, and have a higher requirement for external assessment as demanded by employers.
From September 2015, pupils will be able to study up to three Technical Awards alongside a minimum of five core GCSEs.
Meanwhile, 16- to 19-year-olds, alongside or instead of A levels, will be able to study Tech Levels.
At South Cheshire College, students studying Tech Level qualifications in IT and engineering will be offered the opportunity to complete all three components of the TechBacc.
Mr Timpson said: "Previously, young people were encouraged to study qualifications completely unrelated to their lives or the rapidly changing world of work.
"Technical Awards will give students the opportunity to learn practical skills which are valued by employers from the age of 14 and are recognised in the school performance tables.
"They can be studied alongside core GCSEs and offer a crucial first step towards securing a high-quality vocational education.
"Improving vocational and technical education is a critical part of our long-term economic plan which will deliver the best possible schools and skills for our young people, so everyone can reach their potential."