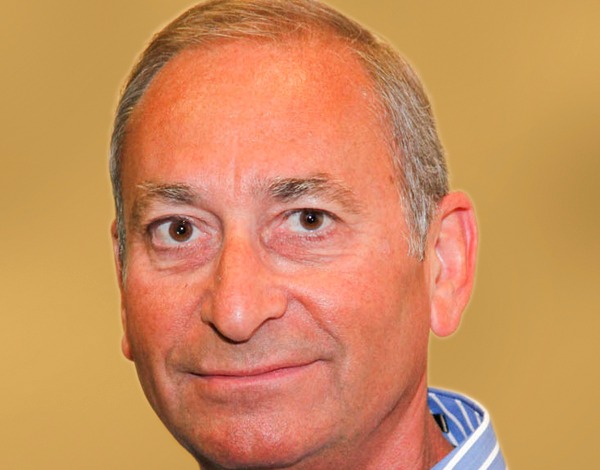 Police and council chiefs have praised CCTV and local retailers for their help during the Crewe town centre stabbing incident.
A 72-year-old woman and 55-year-old were allegedly attacked by a man with a knife in the Victoria Centre near WH Smiths and Asda during a busy shopping day.
Cllr Les Gilbert (pictured), Cheshire East Council Cabinet member and chairman of the Safer Cheshire East Partnership, said: "Cheshire East's CCTV operatives, local businesses and the police deserve a lot of praise for their swift action and co-operation to help get the situation in hand so quickly.
"It was superb partnership work involving our CCTV staff and the local traders' radio network to ensure vital information was shared swiftly and effectively.
"One senior Cheshire police officer told our staff that this was probably the best CCTV interaction and co-operation they have ever had.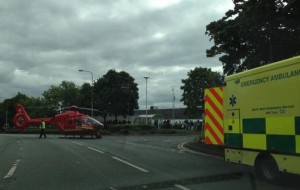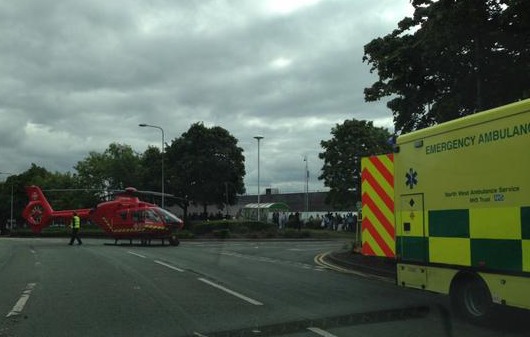 "It is fantastic that our business community has worked so well with Cheshire East Council and the police to help protect our wider community.
"I am very proud of them – and Cheshire East should be very proud of its strong communities and community spirit.
"I would, however, like to reassure people that incidents such as this are incredibly rare and people should not be afraid to go about their business as usual."
Chief Supt Andy Southcott said: "Incidents of this nature are very uncommon in our area but when they do happen, strict protocols are followed to ensure the safety of the public is not unduly compromised.
"The  incident took place in a busy shopping area and I would like to acknowledge the assistance offered by the public, Cheshire East Council and local retailers in co-operating with the police investigation and the temporary disruption that was caused.
"Anyone suspected of putting themselves or others in danger by arming themselves with a weapon will be dealt with robustly.
"My thoughts are with the victims and I wish them both a speedy recovery for what was clearly a very traumatic ordeal."
Police are currently reviewing council CCTV footage as part of the investigation.
Witnesses to the incidents or anyone with information about the stabbings should call the police non-emergency number on 101, quoting incident 409 of August 16.
*Matthew Anthony Bullows, 29, of Old Orchard Street, off West Street, Crewe, is charged with two counts of attempted murder and possession of an offensive weapon. He has been remanded in custody to appear at Chester Crown Court on September 3.