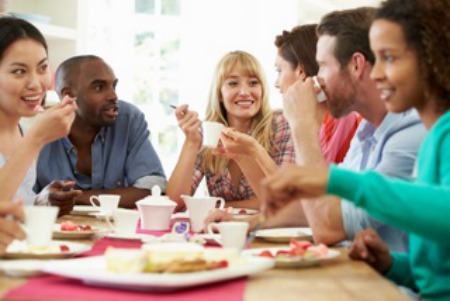 Healthcare staff in Nantwich and Crewe are staging a coffee morning to help raise funds for Mid Cheshire Hospitals Charity's MRI Scanner appeal.
ctchealthcare, the physiotherapy and wellbeing specialists, will be hosting the event this Friday September 19 between 10am – 1pm at their head office on the Business Park in Crewe.
Every year, the company which also has a base off Beam Heath Way in Nantwich, hosts a coffee morning for a charitable cause.
And this year staff were keen to support the local MRI Scanner Appeal.
Jenny Platt, the company's marketing co-ordinator, said: "Many of our patients need scans and if we can contribute towards a new MRI Scanner we will be helping them too.
"We are really pleased to offer our support for the MRI Scanner Appeal, and hope that our event will help more people."
The existing MRI scanner operates 8am to 8pm seven days a week with about 30 patients a day being scanned and a growing number of patients needing an MRI scan.
An additional scanner is needed to meet up with a rising demand across South Cheshire.
Laura Riddle, charity manager at Mid Cheshire Hospitals Charity, said: "We are very grateful to ctchealthcare for organising this event in aid of the MRI Scanner Appeal.
"It's great to see local businesses getting behind our MRI Scanner Appeal and I'm sure it will not only raise lots of money for the appeal but will also be a great get together for people."
You can join the coffee morning at ctchealthcare's head office at 7 Mallard Court, Crewe Business Park.