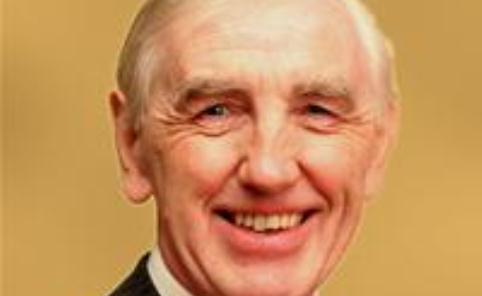 Council bosses are to mount a High Court challenge over a planning inspector's decision to allow 170 new homes in Willaston, Nantwich.
Cheshire East Council has decided to fight the ruling after Government planning inspector Alan Boyland upheld an appeal made by Richborough Estates to develop land at Moorfields, Willaston.
A spokesman for Cheshire East said: "On legal advice from leading counsel the authority has taken the view there are sufficient grounds to justify an application to the High Court to challenge the decision by Government Planning Inspector Alan Boyland to grant planning consent to the builders and to overturn the original planning refusal by Cheshire East Council."
The application went to a planning inquiry earlier this year and the decision was announced on August 1 that permission be granted for up to 170 houses and associated infrastructure together with open space.
The Cheshire East Council spokesman added: "The council argues that the planning inspector failed to understand, interpret or apply the correct approach in four areas of planning policy and housing need in relation to this particular site."
Planning officers had originally recommended the application be rejected because it is sited in the Crewe-Nantwich green gap in open countryside.
But the council was criticised for a delay in making the decision, which prompted the developers to go to appeal.
Willaston and Rope Cllr Brian Silvester said today: "Local residents were seething that 146 houses had been given permission in the teeth of the unanimous opposition of local people. They felt badly let down by the broken promises.
"I thought there was a clear case for going to judicial review over the Moorfields decision.
"In an appeal decision only a few days earlier, for land off Sydney Road Crewe, in the green gap, the appeal was rejected because of the negative impact on the green gap between Crewe and Haslington.
"In light of the Sydney Road decision, the Moorfields decision, which is also in the green gap, looked to be perverse and ripe for challenge.
"CEC has failed local residents on planning and this is an opportunity to try and put it right by having the planning approval reversed."
Scores of residents lodged objections to the plans, which many fear will impact on open countryside, and lead to further congestion on traffic chaos on roads in Willaston village.
Other objections included extra pressures on school, NHS and other local services.