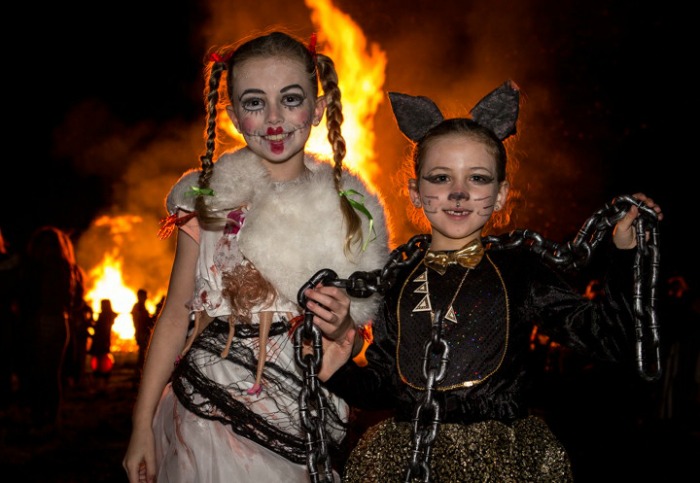 These amazing pictures captured Nantwich Spooktacular in all its glory as hundreds of families enjoyed the event at Dorfold Park.
Young and old turned out in force, many in fancy Halloween dress, to enjoy fairground rides, games, entertainment, live music and much more.
And it was all topped off with a spectacular fireworks display organised and run by  Crewe-based Blitz Fireworks.
These incredible pictures by Paul and Denise Compton show the fireworks lighting up the South Cheshire sky, with thousands more enjoying the spectacle from their gardens and bedroom windows.
"Blitz put on an fantastic night full of fun," said Paul.
"People came from all over in fancy dress and took part in the fancy dress competition.
"There were some really good costumes made by parents that took a lot of time getting them right, the kids walked around the fairground like little monsters of the night!"
The Spooktacular was set up by the Nantwich Show organisers, and once proved hugely popular.
(All pictures courtesy of Paul and Denise Compton at PDPhotography)