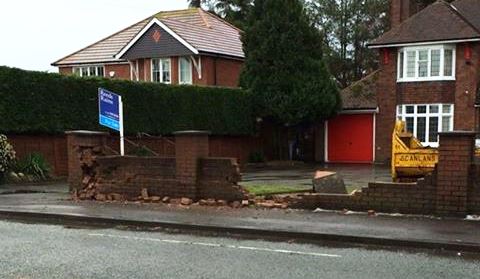 Councillors in Wistaston are to stage a consultation event for families to air their views on improving the A534 road.
It comes as council highways bosses complete a route management and safety review of the busy Crewe/Nantwich road through the village.
Many villagers have been calling for road safety measures to crackdown on speeding after a series of accidents which have damaged residents' garden walls, fencing and hedgerows.
Margaret Simon (pictured, right) and Jacquie Weatherill, Cheshire East councillors for Wistaston, have urged residents to attend the event on November 14.
Letters have gone out to hundreds of families in the village.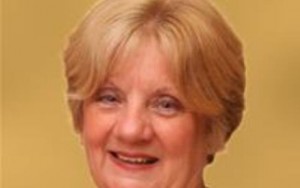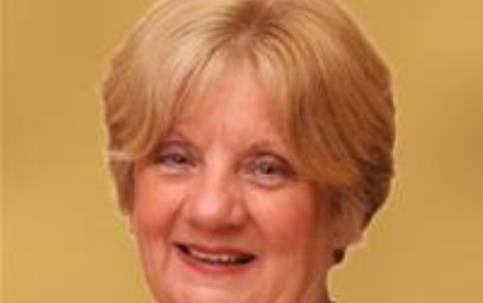 They said: "A good many of our Crewe Road residents have been in touch with us regarding various safety issues on the Wistaston Ward part of the A534.
"We took up their concerns and made the decision that, as this is a major issue in our ward, we would ask Cheshire East Highways to undertake a route management and safety review."
That request was backed by Council Leader Cllr Michael Jones and highways Portfolio Holder Cllr David Topping.
"Our Wistaston Ward stretch of the A534 runs from Wistaston Manor to a good way past the Peacock roundabout," added Cllrs Simon and Weatherill.
"The review is now nearing completion and a draft report has been prepared.
"Comments, concerns and ideas already made to us have been collated and used to inform the review.
"To obtain maximum input from our local residents and before deciding on any changes we would like to invite you to a consultation day."
The event takes place Wells Green Methodist Chapel Rooms on Friday November 14, between 9.30am and 5.30pm.
Cheshire East Highways staff will be there to discuss details of their draft report.
They will also be collating comments from residents.