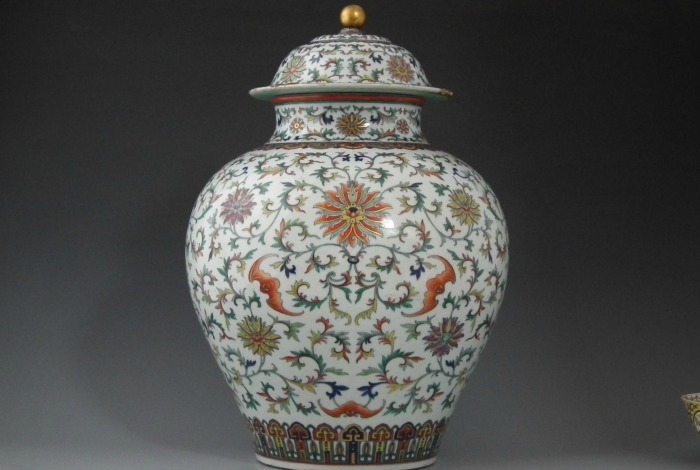 A vase smashed a Nantwich auction record after selling for a staggering £420,000.
The large Doucai "Lotus and Bats" vase, from Qianlong period (1736-1795), was bought during a Peter Wilson auctioneers sale on Market Street.
Auctioneer Robert Stones brought down the gavel at £350,000 after a bidding battle which lasted almost nine minutes.
With the auctioneer's 20 per cent commission charged to the buyer, the final selling price was £420,000.
The figure is a house record for the Cheshire saleroom. The vase had been estimated at £150,000-200,000.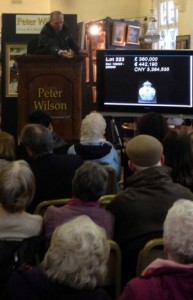 Four telephone bidders from both Mainland China and London competed for ownership of the vase against a lady sitting in the saleroom who had flown from China to attend in person.
It was sold to a bidder on the telephone, while she left empty-handed.
The vase was offered on behalf of a direct descendant of a Liverpool shipping merchant.
It was brought back in one of the merchant's ships directly from China and has remained in the same family until the present.
The vase, which stands 46 cm with lid, is a masterpiece of doucai porcelain, the name meaning literally "joined colours".
Chinese porcelain manufacture reached its height under the Qianlong emperor who commissioned examples to be made for the Summer Palace.
No other closely related vase appears to have been published.