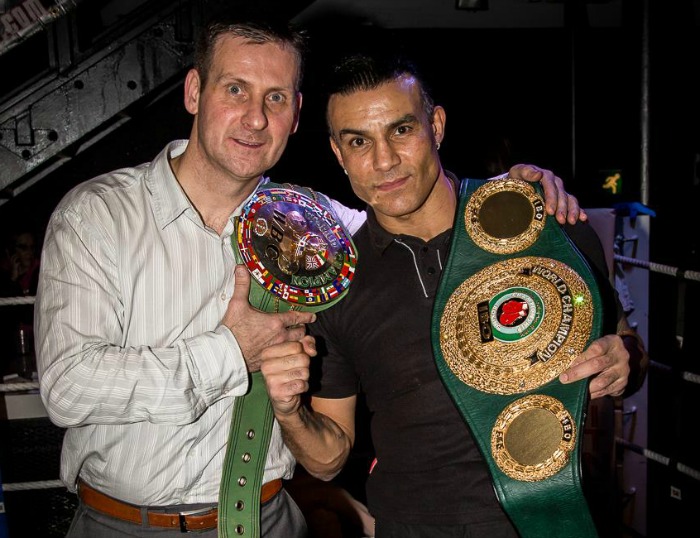 Boxing world champion Robin Reid joined hundreds of boxing fans at a White Collar Boxing Night in Nantwich.
The event, which took place at The Studio nightclub and music venue, was organised by Funkinfitness.
And competitors had the thrill of having their fights refereed by former World Middleweight Champion Reid.
Reid made the night very special as all the fighters got to meet the World Champ and had there photo with him.
Steve Shewan, from Funkinfitness, staged the event to help raise money for charity on the night.
After months of carefully managed training and preparation, men and women were able to do battle in the safety of the ring.
The event was also captured by local photographers PDPhotography.