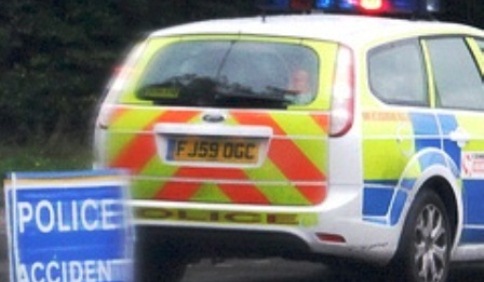 A man was seriously injured after a late-night collision with a car in Crewe.
The victim, aged in his late 20s, and from Crewe, suffered serious injuries in the accident on Mill Street at its junction with Union Street.
He collided with a Volkswagen car collided as he was crossing the road shortly before midnight last night (Saturday December 27).
The man driving the Volkswagen, local to the Crewe area, was uninjured.
No arrests were made.
Cheshire Police are appealing to anyone who may have witnessed the incident to contact them on 101.