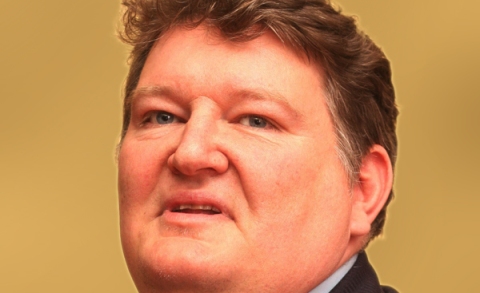 Cheshire East Council Leader Michael Jones has hit back at suggestions he should resign after it emerged council staff were used to write personal tweets attacking his political opponents.
Critics of Cllr Jones have called for him to step down over the allegations which emerged from a Freedom of Information request.
Cllr Brian Silvester, of Willaston and Rope, said the allegations were "very serious matters".
An FOI request by BBC Radio Stoke claims to have uncovered 50 pages of emails of "suggested" draft tweets written by the council's media relations team for Cllr Jones' personal twitter account.
Some are said to be political tweets, which breach the Local Authority Code of Practice on Publicity of not using council staff paid for by the public for political statements.
Cllr Silvester called it "unacceptable" and says he has reported it to Government ministers.
However, Cllr Jones told Nantwichnews: "There has been a lot of confusion over this new form of communication and it is clear the council has put in place new procedures.
"All I will say is judge me on my record. I come from the private sector and clearly my intention to communicate is not as easy in the process world of a council.
"But I have done more for transparency than any other leader and will continue to do so.
"Radio Stoke has its agenda, but I will get on with the job of delivering, which we have. These personal attacks merely show I am doing well as they do not attack my achievements, just me personally.
"It is gutter politics and that is not where I lie."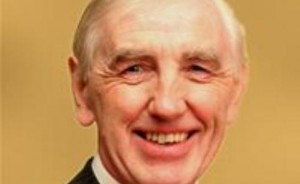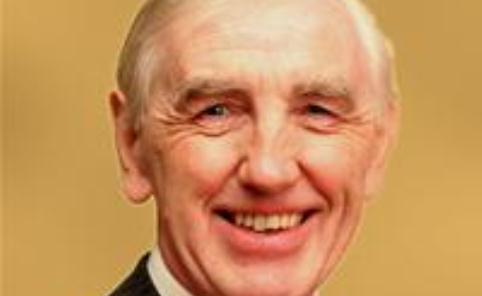 But Cllr Silvester (pictured, right) said: "Last Easter he (Cllr Jones) issued a political press release through the council's media team. He apologised and said it would not happen again.
"But last June exactly the same thing happened. Now it has happened again.
"The Government has said they will not hesitate to issue legal action against councils who use public money for political propaganda purposes.
"These are very serious matters concerning the Council Leader and staff.
"I am calling on the Chief Executive to immediately investigate this latest incident and then to take the appropriate action.
"It is simply unacceptable council officers have written 50 pages of emails drafting political attacks against the political opponents of Cllr Jones and then tweeted the ones that Cllr Jones chooses.
"I have also reported this latest case to the Government and have asked them to act also."
A spokesman for Cheshire East Council said: "Cheshire East Council's CEO has been made aware that on a number of occasions last year, members of the media relations team gave assistance to the Leader of the Council with his new personal Twitter account.
"Although the context of this was to protect the council, this activity is not permitted and staff have been advised accordingly. The Chief Executive has taken action to bring this practice to an end.
"However, it should be stated that where the Leader and council members wish to access the council's Twitter accounts, then the media team is able to give support and assistance, drawing on their knowledge and experience in this relatively new media platform with which members of the media team are more familiar and attuned.
"Appropriate training and development has been put in place to embed the council's protocols in all future communications."