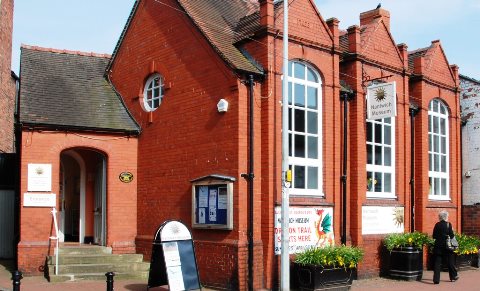 A special talk called "Commemorating Battlefields: from Nantwich (1644) to the Great War (1914-18)" takes place on Saturday January 31.
Dr Ian Atherton, Senior Lecturer in History at the University of Keele, will be hosting the talk.
Dr Atherton, who is a historian of the English Civil War, will give the talk at Nantwich Museum from 11am.
He will be focusing on the commemoration of conflicts from the 17th to the 20th century.
Tickets are £4 (£3 members) available from the museum desk at the Pillory Street venue.
Contact [email protected], call 01270 627104, visit www.nantwichmuseum.org.uk