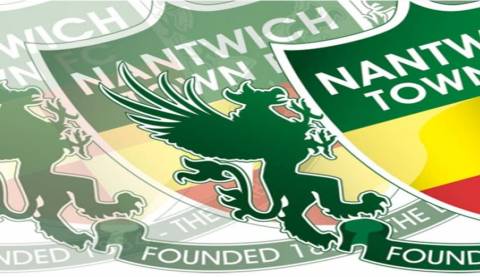 Nantwich Town has appointed Wayne Goodison as its new assistant manager.
Dabbers boss Danny Johnson said he was delighted at the move to bring Goodison to the Weaver Stadium.
Johnson said: "Wayne along with Nige Deeley will bring a huge amount of experience as well as helping me develop as a football manager.
"Wayne has spent the last four years at this weekend's opponents Trafford FC and has great experience of non league football.
"Things have happened really quickly, my patience has paid dividends and I firmly believe we are very lucky to have Nigel Deeley and Wayne Goodison as part of our club.
"I am sure you will all join me in wishing Wayne all the very best in his new role."
Nantwich Town welcome Goodison's former side Trafford to Weaver Stadium today, kick off 3pm.