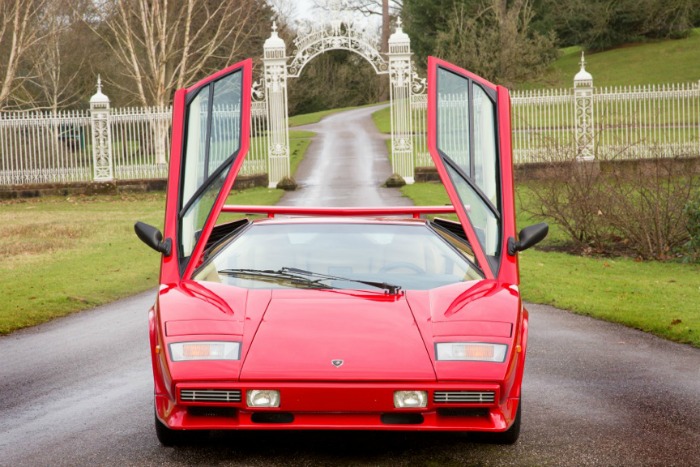 The UK's most dynamic motorsport event will be taking place near Nantwich again in 2015.
The Cholmondeley Pageant of Power (CPOP) takes place over the weekend of June 12-14, under the theme of 'power' – on land, water and in the air.
There will be a range of races, stunts, competitions and displays covering on-road, off-road, water and air.
Show-stopping 'power' events will include a 1,000bhp-plus class on the famous Cholmondeley race track.
The world's most powerful rally cars from the notorious Group B era and Formula One cars from the fearsome 80s turbo era will be taking part.
The theme will be further emphasised by 200bhp bikes, including the Suzuki RGV500 XRB0, the most powerful two-stroke ever made.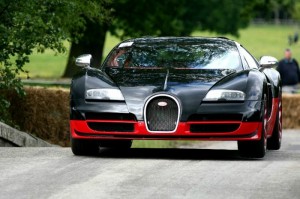 The three-day festival will celebrate the Lotus marque on Friday, American Muscle cars on Saturday and Eighties supercars on Sunday.
Camping, live music and hundreds of trade stands make CPOP one of the most popular motorsport events in the UK.
The event is set against the stunning backdrop of Cholmondeley Castle and its beautiful parkland and 20-acre lake.
James Hall, event director, said: "This is the eighth year that CPOP has been running and we have a lot of exciting elements in the pipeline to make this year's line-up bigger and better than ever.
"CPOP is the only motorsport event in the UK where visitors can be enthralled by explosive power on land, water and in the air.
"We're making even more of a feast for the senses this year by going back to our roots with the theme of 'power'."
Last year, 67,000 people attended the festival, a record number for the event.
And organisers believe this year is set to break records once again.
Tickets are now on sale at  www.cpop.co.uk 
Adults tickets are £22 and children's tickets are free if bought before April 30.