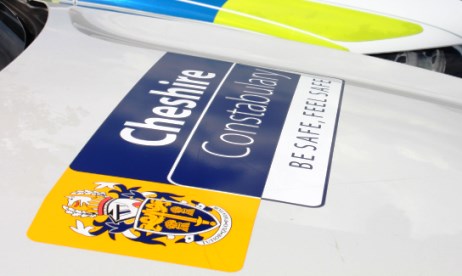 Police have been clamping down on anti-social hotspots around Nantwich, with boy racers their latest target.
Residents near Kingsley Fields complained about youths driving loud vehicles late at night on Nantwich Town FC's car park off Waterlode.
Moments later, Nantwich's officers were on the scene and cleared them away, prompting praise from readers.
Sgt Richard Tomlinson, of Nantwich NPU, said: "Any car park attracts this sort of behaviour from time to time.
"As long as we tackle it straight away we can prevent an escalation.
"Complaints were received about a number of vehicles being driven in an anti-social manner on the car park at the Nantwich Town stadium.
"Several drivers were advised and moved on by officers.
"This sort of things tends to happen in out of the way places.
"We will respond to any complaints that we get from the public."
He said the role of PCSOs is essential as they talk to members of the public to find out their concerns.
"Residents often let the PCSOs know on an informal basis and this allows us to target any developing hotspots and deter any anti-social behaviour," added Sgt Tomlinson.
Police can use powers to deal with drivers using vehicles in an anti-social manner under the Police Reform Act 2002.
Vehicles can also be confiscated in certain circumstances.