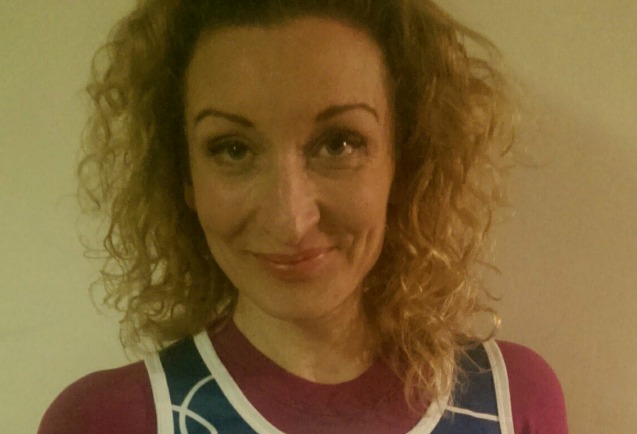 A Nantwich woman is to stage a bike ride with pro cyclists in aid of the charity, Mind.
Rachel Lowe hopes the ride will raise sponsorship so she keen can also compete in the London Marathon in aid of the mental health charity.
The 40-year-old (pictured), who lives in Willaston, is being helped by pro cyclists from the JLT Condor team, who have just returned from racing in Australia.
One of them, Kristian House (pictured, below), will lead the fund-raising 30-mile ride which sets out from Nantwich this Sunday March 1.
Members of Nantwich Cycling Group have also helped organise it and will be taking on the ride through the Cheshire countryside.
Holland and Barrett worker Rachel, who used to work at Enzo coffee shop, said: "I have very personal reasons for choosing Mind, I have had depression and anxiety in the past.
"Running was definitely a major part of my getting better and continues to be a massive help to me, there's a reason why people say running is their therapy!
"It's an excellent way to clear your head and improve the way you feel, mentally and physically.
"The reason I chose to apply for the Mind charity team is that I passionately believe in their aims – that no one should have to struggle with mental illness in shame or silence, and that help should be there for the 1 in 4 of us who have a mental health problem in any one year.
"If someone hasn't had a mental health problem themselves, they certainly know someone who has.
"I think that we are more open about it, but there is still such a long way to go.
"If I can be one of the people who's honest and open about being ill and if that makes a even a tiny difference, then I'm happy.
Rachel, (pictured, right) is hoping many will turn out to join in the ride and help raise money for mental health charity, MIND.
Sunday's ride is about 50km and will take riders out to Tattenhall and back with a stop at the Cheshire Farms ice cream farm.
"It has been specifically chosen not to be too scary by the lovely guys at Nantwich Cycling Group," she added.
"As cycling is such a massive sport now I'm hoping people will jump at the chance to ride with professionals for an afternoon!"
Cyclists taking part will meet at 1pm on the Snow Hill car park, next to Nantwich Pool.
People taking part can just donate on the day.
Anyone interested or with any questions can contact Rachel on [email protected]
Nantwich Cycling Group has also posted details of the ride on their Facebook page here.