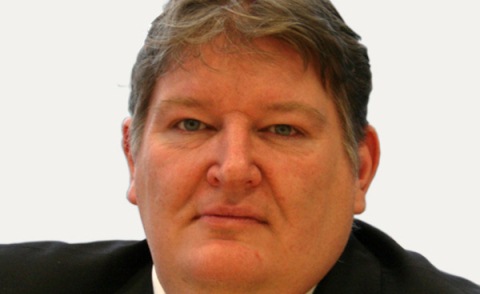 Nantwich residents will have council tax bills frozen for at least the next two years, Cheshire East Council has agreed.
The local authority is the first in the country to announce a two-year freeze.
Council Leader Cllr Michael Jones hailed the decision, which means no increase for six consecutive years.
Nantwich residents in Band D properties will see annual council tax bills remain at £1,216.34.
However, some opposition UKIP councillors had called on the authority to reduce the council tax bill.
The 2015-16 budget, rubber-stamped at a council meeting today (February 26), includes an increase in spending on services for vulnerable adults and investment on roads and infrastructure.
Cllr Jones said: "This is the best budget in the North West and one of the strongest in the UK.
"We don't just want to freeze council tax for a fifth consecutive year – we want to keep people's bills at their current level until 2017.
"Cheshire East Council is demonstrating how local authorities can cut costs via innovative ways of working and a listening approach that puts residents first.
"We care about the pounds, the pennies and the people.
"And I am delighted and proud that there will be no council tax increase for our residents for a fifth consecutive year, despite having our revenue support grant from central government cut by £9.66m or almost 20 per cent."
The budget and financial reports voted through by full council are predicted to generate a small budget surplus of about £0.5m in 2014/15.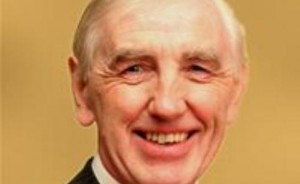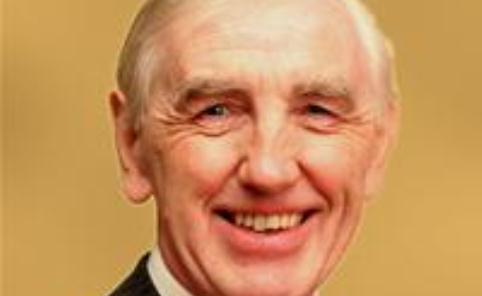 But UKIP group leader Cllr Brian Silvester said the council could have reduced bills, and pointed to money "wasted" in the Local Plan, failed planning appeals, the Lyme Green fiasco and pothole compensation payouts.
He said: "Conservative councillors say that council tax has not gone up but that is not true.
"This Tory Administration has been busily transferring services and assets to the Town and Parish Councils and this has resulted in big increases in their council tax levels.
"Both the Police Authority and the Fire Authority have put up their council tax by the maximum amount possible.
"Council taxpayers have been led to believe that the council tax is not increasing this year but when their bill drops through the door they will get an unpleasant surprise."
The council says it has achieved permanent savings of £5m in management costs in the past two years.
And under its medium-term financial strategy (2015-18), it says £6.5m extra is earmarked for highways improvements and £1m extra for adult social care.
It says the projected £13m funding gap in the council's finances for 2016/17 will be closed by some saving activities already under way.
These include growth in business rates, council tax from new homes, investment in saving schemes, and Government grants.