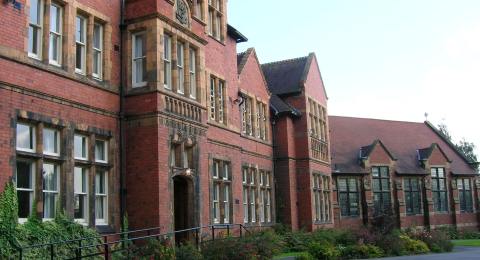 A free course is being staged in Nantwich to help families cope with financial problems.
The CAP (Christians Against Poverty) Money Course is designed to help people of all backgrounds take control of their finances.
It aims to teach budgeting skills and a simple, cash-based system that works, and helps people to save and prevent debt.
The next Nantwich course will be run over two sessions and begins on Wednesday March 18 at 7.30pm in the evening and concludes on Saturday March 28, 9.30am to 2.30pm.
It will be held at the Olive Grove Conference Centre, Regents Park, London Road, Nantwich.
Child care can be arranged if required.
CAP (Christians against Poverty) is a registered charity.
All are welcome to attend at no charge.
To book, call 01270 626749. To find out more about the course visit www.capmoneycourse.org where you can  book online.