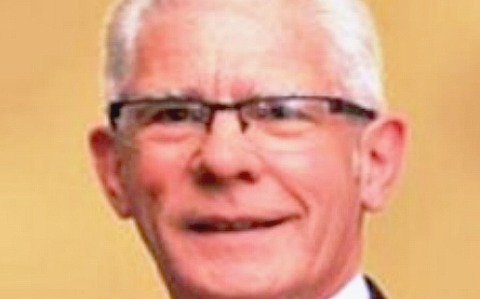 Two Independent councillors in Nantwich are to stand for re-election at May's Cheshire East Council elections.
Cllrs Arthur Moran and Penny Butterill, who represent residents in Nantwich North and West ward, also said other Independent candidates will be contesting other Nantwich seats.
Both councillors are well known in Nantwich and have represented Nantwich North since 2011.
Cllr Moran (pictured, above) is a former Cheshire County and Crewe and Nantwich Borough Councillor, while Cllr Butterill (pictured, below) is a former Crewe and Nantwich Borough Councillor and was Mayoress in 1997 when her husband Doug was Mayor.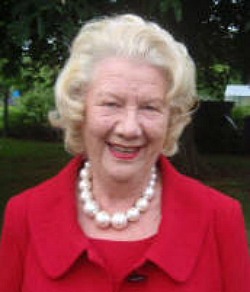 They also both serve as Nantwich Town Councillors.
Cllr Moran, who is Deputy Leader of the 12 strong Independent Group on Cheshire East, said: "Penny and I are a good team we have both lived in the ward for many years.
"We think that's important, because we know at first hand residents' problems and concerns. We work closely together on the council for the residents of our ward and Nantwich.
"The forthcoming local elections are very important for Nantwich.
"The lack of local plan leaving Nantwich, especially the North, open to speculative developers which is putting pressure on the local infrastructure such as highways, education, medical and social service, is just one of the main issues.
"Others include car parking charges and the fact Nantwich as the highest Council Tax in Cheshire East.
"I hope the electorate will separate the local election from the General Election which is to be held on the same day.
"As Independent councillors we are not subject to any party control or the Party Whip… we always put our residents first and Nantwich first."
They will also be seeking re-election to Nantwich Town Council on the same election day, May 7.
"We will be putting up candidates who live in their wards and who want to be councillors and serve the town, unlike the national political parties who just fill up the list with people who don't even live in Nantwich," added Cllr Moran.
"We have some very good candidates… some new, some experienced. These will be announced at a later date."