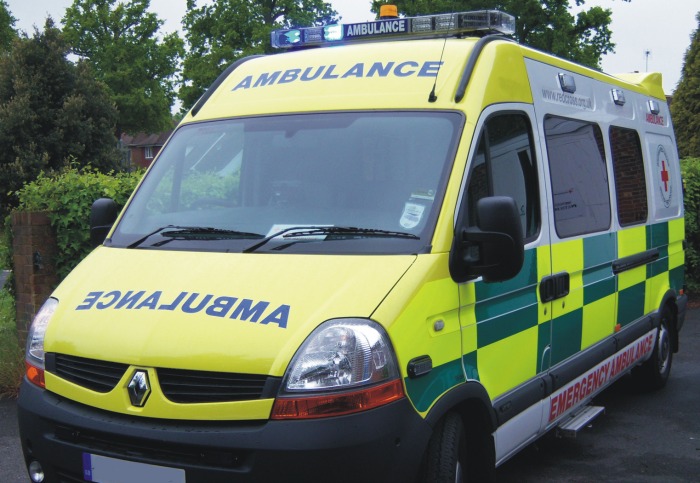 Five people from a house in Nantwich were rushed to hospital amid fears of carbon monoxide poisoning.
The alarm was raised at a house on Manor Road North shortly before 11pm last night (March 20).
Fire crews and paramedics were sent to the property after a carbon monoxide alarm was triggered.
The five people, who have not been named, were all taken to nearby Leighton Hospital to be checked over.
A spokesman for Cheshire Fire and Rescue said: "An ambulance was requested to attend the scene due to symptoms reported by the occupiers.
"Firefighters ventilated the property and isolated the gas and electricity.
"National grid was also contacted to attend."