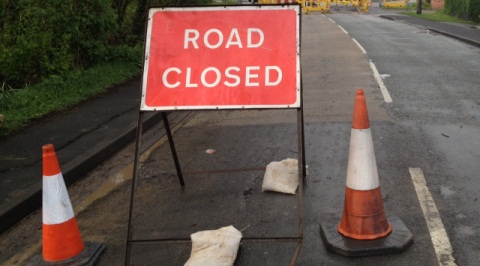 Councillors in Shavington fear the closure of a main road in the village for 10 weeks will cause chaos in surrounding streets.
Work on the new spine road between the A500 roundabout and Gresty Bridge will mean the closure of the road in May.
Councillors Brian Silvester, who represents Willaston and Rope, and David Brickhill, of Shavington ward, are concerned the total closure of Crewe Road will lead to traffic problems on surrounding roads in other villages.
Gresty Road/Crewe Road will remain open but for one-way working controlled by traffic lights for two weeks from April 27.
They will then be closed both ways for 8 to 10 weeks from May 11. Crewe Road will be permanently blocked from May 11 just south of Gresty Bridge.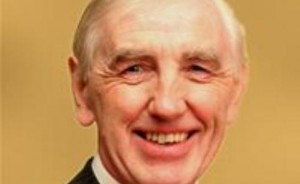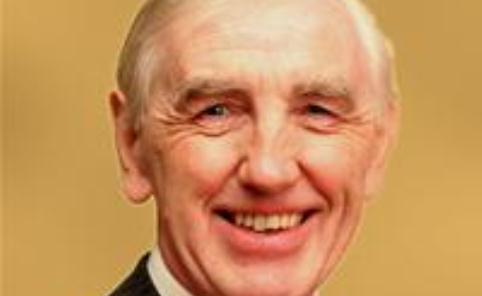 Cllr Silvester (pictured) said: "I am calling on Cheshire East Council to inform motorists in every way possible, in good time before the closure, identifying the alternative routes into and out of Crewe.
"Also they must ensure there are no roadworks on any of the alternative routes to allow for a free flow of traffic for the ten week period.
"Cllr Brickhill and myself want to prevent rat-runners using Rope Lane, Eastern Road and Gresty Lane, which are narrow roads and already very busy with traffic.
"Students at Shavington High School are already concerned about road safety around the approaches to the school and this road closure will make it infinitely worse as motorists seek rat runs to get into and out of Crewe."
Cllr Brickhill added: "Rat runners will cause an increase in danger to pupils walking on Gresty Lane and Rope Lane.
"Pupils need to be made aware of this and told not to walk several children wide along the Rope Lane footpaths which forces some of them to walk in the road.
"I am hoping there will still be a walking route through to the Gresty bridge but this needs checking.
"The only other impact will be on parents picking up children from school in cars and of course any staff who usually drive in and out on Gresty Road and Crewe Road.
"They should expect some delays."
Councillor David Topping, Cheshire East's Cabinet member for service commissioning, said: "There is never a good time to close a major road but we are making every effort to minimise the impact.
"The disruption will be temporary but the benefits will be long-lasting.
"When this work is complete, the new spine road will enable the development of a key strategic investment site that will provide both new housing and employment opportunities for Crewe and the surrounding area."
The new spine road, expected to open in July, will be single carriageway.