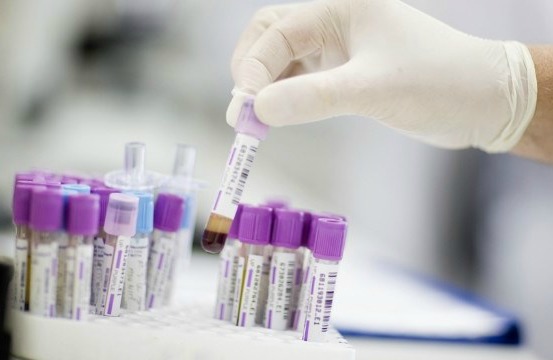 A Nantwich cancer support group is holding a prostate cancer blood test day for men over 45.
The event, to be held at Nantwich Civic Hall, is aimed at helping raise awareness of the most common cancer in men in the UK.
Men in the town are being invited to have a psa test carried out by trained phlebotomists.
They will take a small sample of blood for analysis and testing, with results being sent out 7-10 days later.
The Prostate Cancer Support group in South Cheshire is asking for a small donation of £10 for the test to help fund their activities.
Local group organiser Kevin Hammersley said: "The support group has grown from small beginnings – in 1998 two patients met to discuss their condition, treatment and concerns – and has developed into an association of self-help and local support groups in the North of England.
"The organisation is fully managed by and for men with prostate cancer, their families and those who are interested in improving the care and support of those affected by this form of cancer."
Testing will be at Nantwich Civic Hall this Saturday April 11, between 9am and 1pm. No appointments needed.
For details, contact Kevin on 01270 624496 or email [email protected]