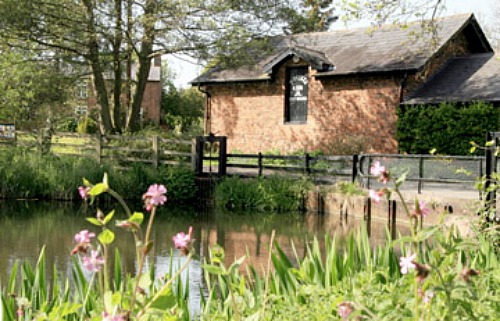 Bunbury Watermill will be open with a difference during the National Mills Open Weekend May 9-10.
South Cheshire Amateur Radio Society (SCARS) will be setting up a temporary short-wave radio station, call sign GB4BM.
And it will be communicating with many other temporary stations to be set up in historic mills throughout the country.
The radio station will operate in the visitor centre from 10am to 5pm, and the mill itself will be open to visitors from 1pm to 5pm each day.
Light refreshments will be available.
"So as well as seeing Bunbury's unique 19th century watermill at work and perhaps indulging in a nice cake and a cup of tea, visitors will be able to gain a fascinating insight into the world of 'ham radio," said a Bunbury Watermill Trust spokesman.
For more details,  visit www.bunburymill.com, www.nationalmillsweekend.co.uk, and www.mills-on-the-air.net