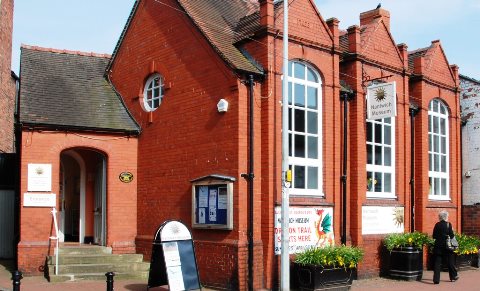 A talk called England's Beginnings: The Anglo-Saxon Achievement will be staged by Rev John Whitehead at Nantwich Museum.
The illustrated talk will demonstrate the diverse cultural influences which came together through the Anglo-Saxon occupation of our land.
The talk takes place on Saturday May 16 at 11am.
Tickets are available from museum reception on Pillory Street, £3 (museum members £2).
Booking is strongly recommended to avoid disappointment.
For details email Nantwich Museum on [email protected], call 01270 627104, visit www.nantwichmuseum.org.uk