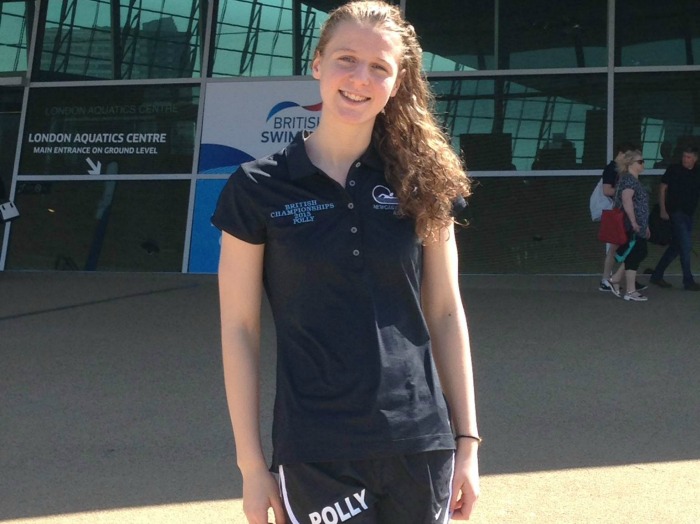 A Young Nantwich swimmer is making a big splash after smashing records and breaking into the top 10 nationally.
Polly Holden, 16, competed in the British Swimming Championships in the 50m, 100m and 200m freestyle events.
And the Brine Leas School student swam a personal best in all three races – finishing an amazing sixth in the final of the 200m freestyle against the UK's Olympic swimmers.
The incredible performances have now seen her rise to 6th in the ASA rankings for UK in the 200m free, 8th for 100m free, and 16th for 50m free.
It crowns an amazing comeback for Polly who had to battle back from a long-standing ankle injury.
Polly, who lives in Stapeley, said: "It was an amazing experience but I was so very nervous, being among such fast swimmers."
Her mum Rebecca added: "I am so pleased for Polly, she loves sport especially swimming and was unable to swim or take part in any sport for 12 months with her injury.
"The British Championships was a fantastic experience, we all had a fabulous few days.
"I was lucky enough to be poolside with Polly and her coach and to be there in the same event as some Olympic swimmers was brilliant, the nerves just about held up!"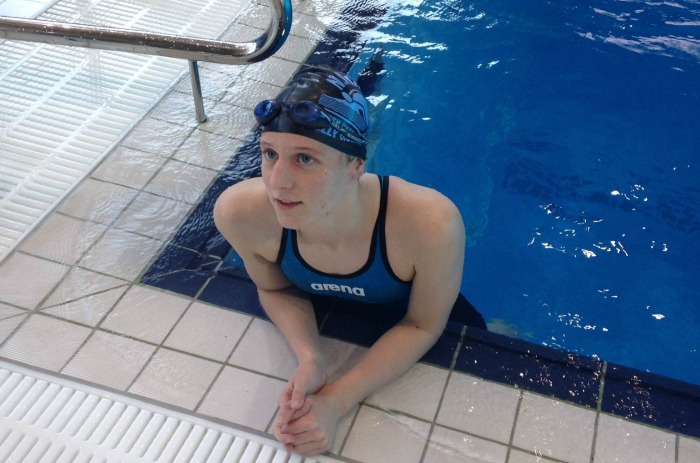 Polly earned her place at the national championships after smashing several records at the Staffordshire County Swimming Championships in February.
Swimming for her club Newcastle Staffs, she won three senior titles (16 and over) and six junior titles.
Her senior titles were in the 50m and 200m freestyle and 50m fly.
In the 200m freestyle, Polly set a Staffordshire senior record time of 2.04.59.
She won Gold in 50m Fly in 30.10, Gold in 50m Freestyle in 27.44, Silver in 400m Free, Silver in 100m Fly, and Silver in 100m Free.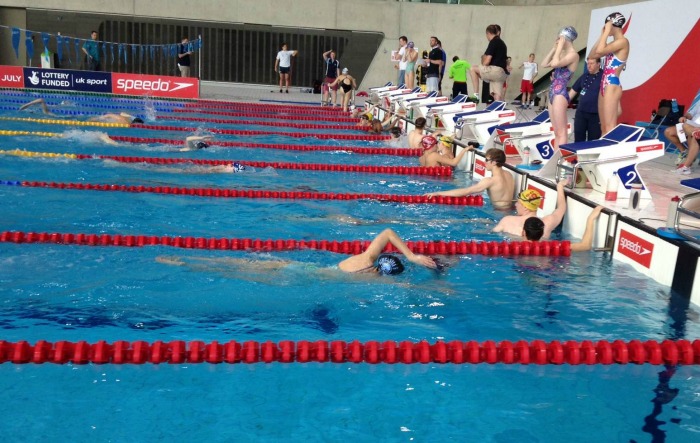 She also won an incredible six junior titles for 50m, 100m, 200m and 400m freestyle, and 50m and 100m fly.
In winning these, she set championship records in the junior 100m and 200m freestyle.
She also broke a Staffordshire County records (being part of Newcastle Staffs Swimming club) for 200m free (long course) from a swim at Sheffield.