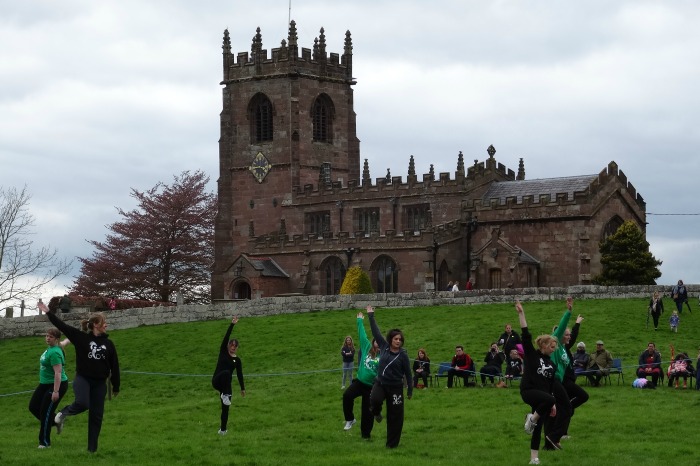 Hundreds enjoyed the 36th annual 'Marbury Merry Days'  two-day traditional country fair near Nantwich.
The fair, organised by St Michael & All Angels Parochial Church Council, was held next to the church and Marbury Big Mere, near Wrenbury.
One of the main attractions was Terry Large, a falconer who demonstrated his skills and those of his falcons in the main ring.
Spectators were able to see how Terry works with the birds and saw them swooping and diving through the air.
There was also a chance to see his birds including falcons, peregrine, buzzard, hawk and owls at close quarters in a display area.
Other attractions and events included a craft and gift fair, trade stands, vintage motor cycles, classic cars, vintage tractors, stalls and tombola.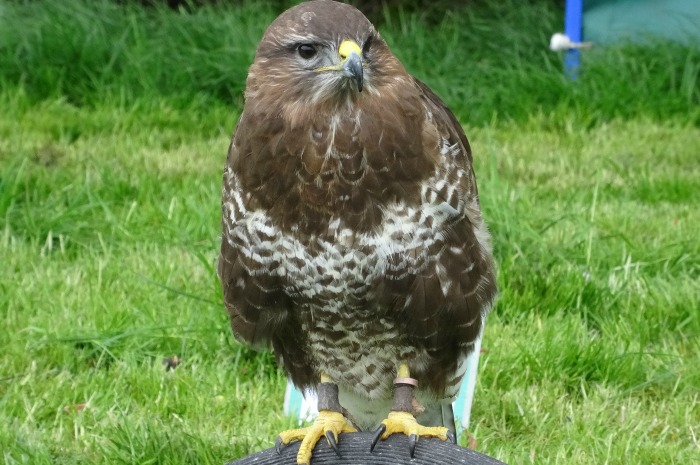 There was a grand draw, cake stall, refreshments, ice cream, children's activity area, Pinxton Puppets show, model aircraft flying display, canoeing on the mere, dog and terrier racing, classic car and motorcycle parade, GLOs Dance and Cheer Troupe, and Fun Dog Show.
Attractions inside St Michael's & All Angels Parish Church included a spinning demonstration, organ music and floral decorations.
The weather stayed dry and hundreds of people attended the event.
All proceeds go towards the upkeep of the St Michael & All Angels Parish Church in Marbury.
Next year's Marbury Merry Days will take place on May 14 and 15.
(pictures courtesy of Jonathan White)