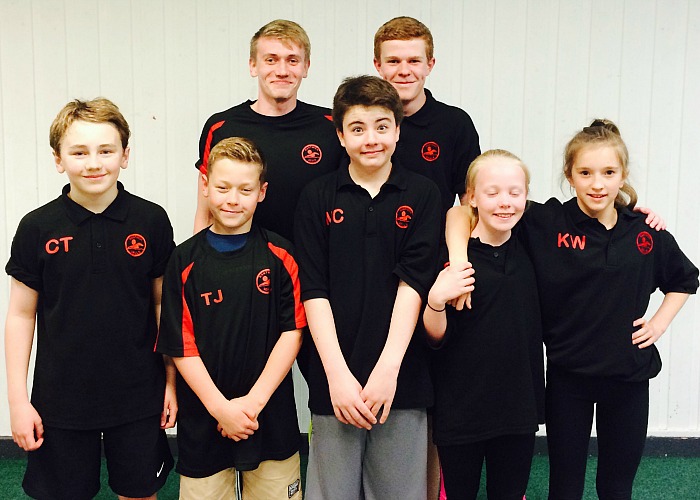 Ten Nantwich Seals swimmers scooped 38 personal bests and 35 awards at a North West and Wales competition.
The Nantwich youngsters swept to victory and their best times at the event in Wrexham.
The swimmers were John Crawford, Tom Hales, Max Austin, Mattie Currie, Cam Thomson, Harvey Zwijnen, Floss Shenton, Olivia Postlethwaite, Katie Woodbridge, and Ellie Edwards.
They were taking part in a combined 57 individual events.
Between them, they achieved a whopping 38 personal bests and 35 awards against 28 other teams from Wales and the North West.
And it was a smaller Nantwich Seals team than usual due to senior swimmers revising for exams.
A Nantwich Seals spokesperson said: "The results show the dedication that the swimmers are putting into their training, and will hopefully spill over into the last three galas of the season before a well-deserved summer break."