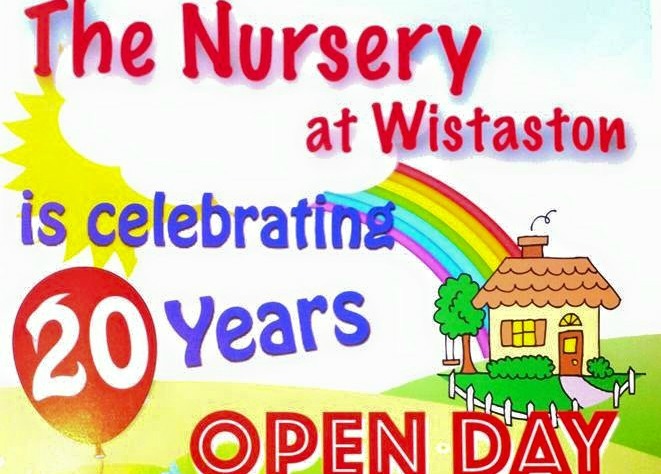 A nursery in Wistaston is staging an open day to celebrate its 20th year.
The Nursery, at Huntsbank Farm, Crewe Road, will open its doors from 10am to 2pm on Saturday June 20.
Staff will be there to show parents and youngsters around the facility and discuss what they do.
They will also be offering discounts for children who register at the nursery before November 1.
For details visit www.thenursery-wistaston.co.uk