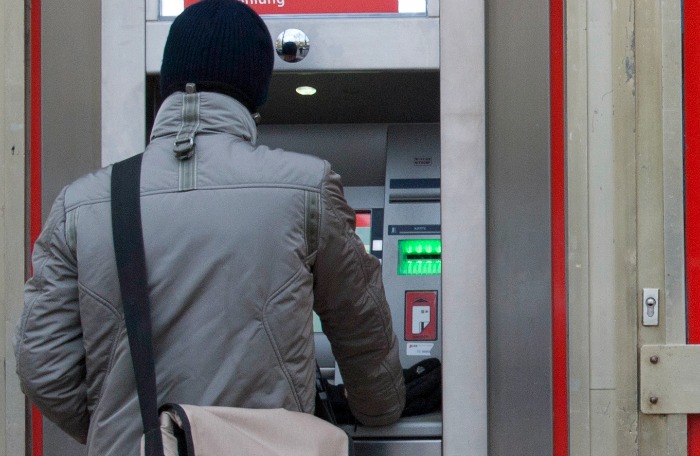 Fraudsters are targeting cashpoint users in South Cheshire to steal card details and money, police have warned.
Residents are being urged to be vigilant following reports of cash point fraud in Crewe as well as in Warrington and Ellesmere.
Many of the tactics being used by fraudsters tend to be card skimming, card entrapment and cash trapping.
In reported cases in Cheshire, the cards appear to be trapped.
The victim usually believes the card has been retained by the cash machine due to a problem and walks away.
The fraudster will recover the original card and pin number and is then ready to use the card.
Police say if you find your card trapped in a cash machine for no reason, you call them on 101 and stay with the machine to prevent others using it or any devices being recovered.
Det Insp Karen Jaundrill, of the force Economic Crime Unit, said: "We are asking all members of the public to be vigilant when using a cash machine and to be aware of any suspicious activity around cash points, which may be an attempt to deploy a device.
"If you want to report any suspicious activity, or have been a victim of ATM machine scam, please contact Cheshire Police on 101."
To find out more about preventing yourself from falling victim to scams and frauds visit our fraud page at www.cheshire.police.uk