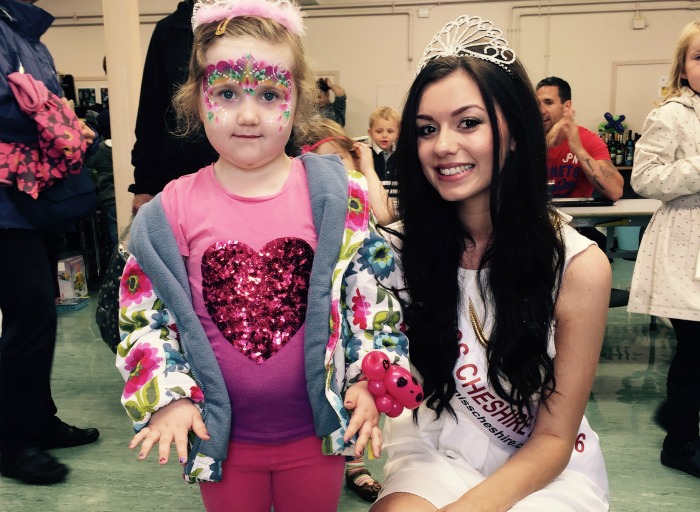 The new Miss Cheshire Natasha Hemmings has been promoting her bid to be crowned Miss England.
Natasha, from Wychwood Park near Nantwich, was in Crewe Tesco to raise awareness of her charity BWP and bag packing to raise money ahead of the Miss England Finals.
She is having her photo-shoot of bikini wear and evening wear at Crewe Hall in a bid to showcase South Cheshire.
The shoot is expected to take place on July 1 or 2.
Natasha also attended a charity fundraiser at a local school.
The 19-year-old former Weston Primary pupil was one of 20,000 girls who entered the Miss England regionals, and is one of just 60 to make it through to the finals.
Fifteen girls will be shortlisted for the grand final, with judges choosing six and nine winners of different categories.
The award categories are: Miss Charity (the most money raised), Top Model (catwalk winner), Miss Talent, Miss Eco round (designing an outfit from recycled materials in the James Bond Theme), Fresh Modelesque (photo round), Sport woman award (health and fitness), Miss Popularity (public votes by phone), Miss Beach Beauty (bikini wear), and Publicity Queen.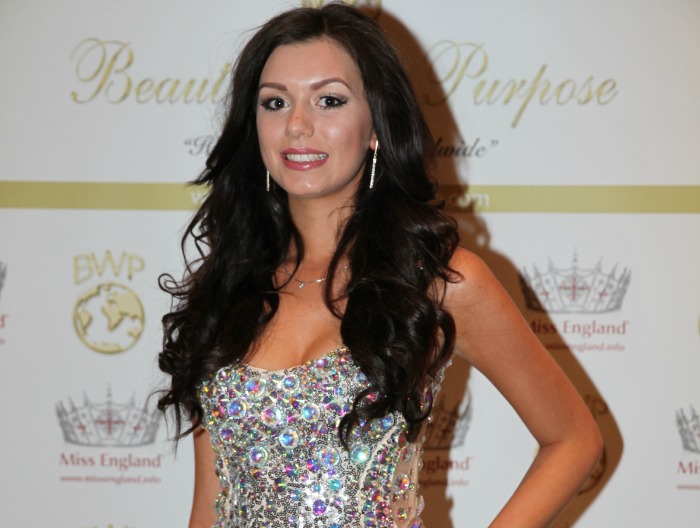 Natasha's mum Kirston Hemmings said: "There are high expectations of the girls to be good role models for young women and to encourage health and fitness and charity.
"We are all very proud of Natasha as she is kind-hearted and community-spirited, she has worked hard on her charity work.
"She is a beautiful soprano and over the years I have been to many school concerts, events and the Royal Northern College of Music to hear her sing.
"I am really looking forward to seeing her perform at the Miss England Final if she is successful in the talent round.
"We would be most grateful if the public would take the time to vote when the phone vote opens."
The Miss England finals take place in Coventry on August 13 and 14.
You can follow Natasha's progress on Twitter @misscheshire15 and on Facebook.
(Pics by Hayley Taylor)