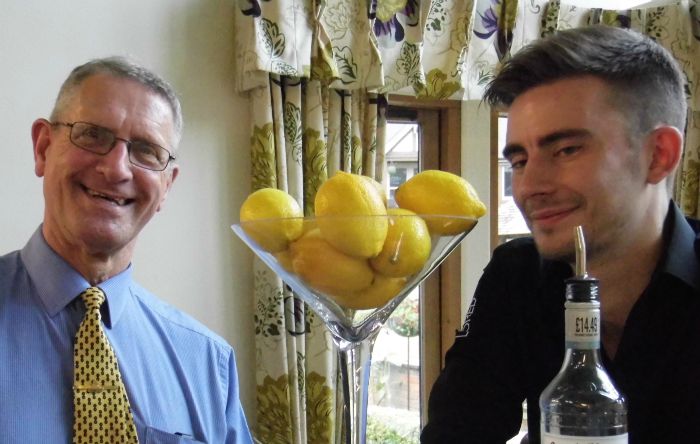 You're never too old to party – as these residents of Richmond Village Nantwich showed!
They joined in the spirit when the Village threw a cocktail party for residents and guests from across Nantwich.
The centre invited members of the Royal British Legion and Sainsbury's Nantwich among others.
Local event organisers Tom Morgan-Lee and Mike Huddart, of "Taylored Occasions", gave a talk on the origin of cocktails.
They went on to demonstrate how to make them, with the help of three Richmond Village 'volunteers'.
An "Almond Old Fashioned", an elderflower and raspberry mojito and a white cosmo followed.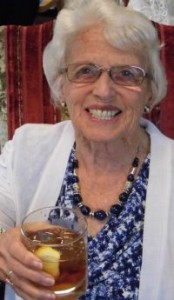 But residents left the spinning and catching bottle tricks to the professionals!
Arthur Rigby, from Nantwich Royal British Legion, said: "We had a fantastic evening and never realised cocktails had such a fascinating history!"
Tom added: "We thoroughly enjoyed going to the Village.
"Mavis Leather (pictured right), who made the first drink, was particularly impressive so if she would like a job then it's all hers!"
(Pics: Top – Arthur Rigby. Inset – Mavis Leather)