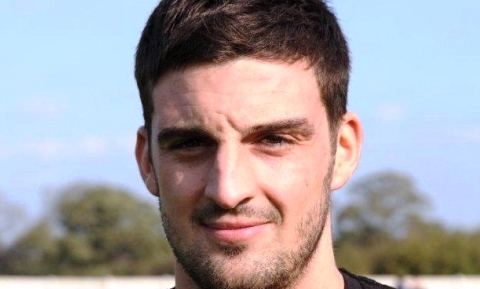 Nantwich Town boss Phil Parkinson praised his youth team and hailed the return of Mat Bailey after their pre-season defeat at Witton Albion, writes Richard Scott.
Troy Bourne started the game, with Jonny Proudlove, Harry McLennanan and Callum Jones all on the bench.
And despite losing 3-2, with Nantwich goals from PJ Hudson and Matt Bell, Parkinson was happy with his younger talent.
"Troy started the game and made an impressive contribution.
"Jon Proudlove came on in the second half and also did well, so again there are a lot of positives for me," he said.
With Josh Gordon on holiday and Bourne impressing across pre-season, the youth team player could be challenging Gordon for his place in the team.
The manager also heaped praise on football development officer Steve Smithies and his youth and junior coaches.
"I think Troy is possibly better defensively than Josh Gordon.
"
Josh gives us a little bit more going forward as he is natural winger.
"But Troy was superb and that is a big well done to Steve Smithies and his team as well, as they don't always get the recognition they deserve.
"Obviously they are not going to start week in week out just yet, but it's nice to know that if called upon they can do a job.
"And if they can continue to develop within our youth set up, it won't be long before they are starting games."
Returning to the team was Matt Bailey, following his brief spell at Telford United where he had been for most of pre-season.
Parkinson was delighted to have the defender back.
He said: "We never wanted Matt to leave, he had reasons why.
"Like all players, he wants to and can play at a higher level and felt he needed to look at his options, but we always continued talking and his heart has always been with Nantwich.
"We are delighted to have him back and I am sure he will again be a big player for us this season, whilst also helping develop the massive potential that Jon Moran has."
He felt the Witton game was another positive workout despite having four or five key players missing.
"We were creating lots of chances. The stats showed we had over 73.5% of the possession.
"We just need to work with the full squad this week to ensure we make our possession count and convert our chances and I am confident that we will do that."