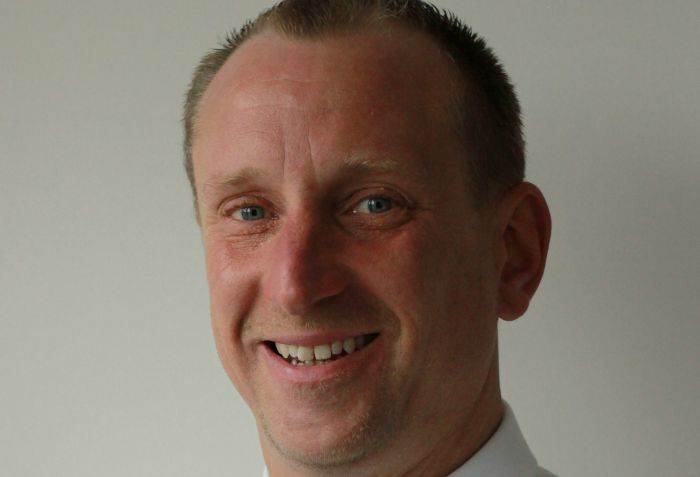 Nantwich Town has appointed Tim Crighton and Steve Smithies to the club's board.
The club hopes both appointments will strengthen the club and help it realise short and long term ambitions.
Mr Crighton (pictured, above), an experienced marketing and commercial development specialist, has more than 20 years marketing experience.
His role is to improve the marketing presence of Nantwich Town via the website, social media, PR and community events.
He aims to launch a new website with more up-to-date player and club information.
There could also be an online club shop for supporters and youth teams to buy replica kit and gifts online.
Also, working with Jon Gold, he aims to help gain more commercial sponsorship from local businesses, and match day sponsorship.
Steve Smithies (pictured, below) has had a long standing involvement with the club via the Community and Youth Coaching schemes.
His role is to develop high quality coaching and 3G pitch hire.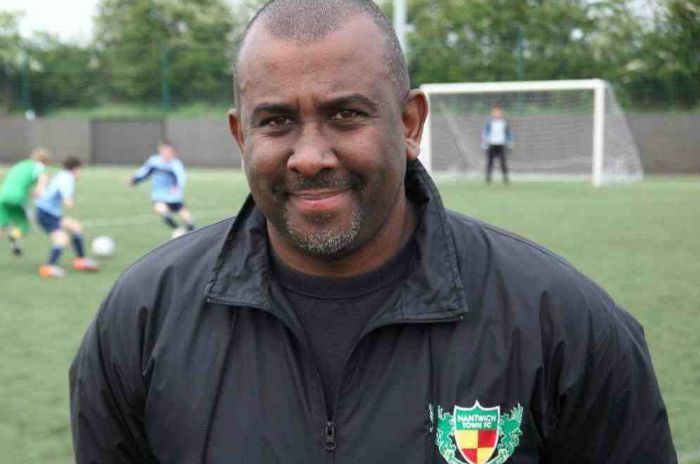 Tony Davison, Chairman of Nantwich Town, said: "I am delighted Steve and Tim are joining the Board of Nantwich Town.
"They both bring with them tremendous experience in their particular fields and will be an asset to the Club.
"As a board we are continuously working to improve everything at the club, both on and off the pitch.
"This requires a team of dedicated people helping in all aspects of club operations.
"With Phil Parkinson at the helm, and the exciting squad we have in place for the season, it's great news the operational side has also gone from strength to strength.
"I know they cannot wait to get started and are looking forward to a thrilling season."