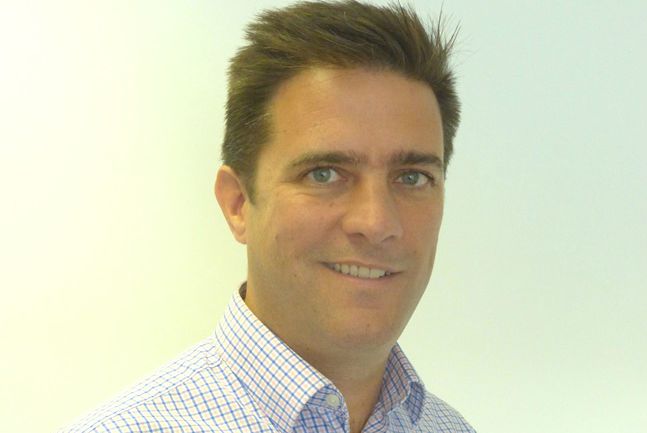 A successful PR agency in Nantwich is expanding and looking to recruit more staff.
The Source Partnership, one of the region¹s leading PR and digital marketing agencies, has scooped a number of new accounts.
Now the company, based on Cholmondeley Estate near Aston, is on the hunt for new employees.
Bosses are looking for recent graduates and experienced marketeers to join the team and support a range of national and regional businesses.
Louis Hill, senior partner at The Source Partnership, said: "This is a great opportunity to join a growing business and to work with a broad range of clients on PR and marketing projects.
"As essentially people buy people, the candidates we are after will need to be confident, considered and approachable people who have a positive attitude to work and a desire to deliver great results for the businesses they represent."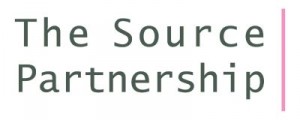 The Source Partnership is one fastest growing PR and marketing companies in the UK.
It was recognised last year for the Marketing Initiative of the Year, at the Marketing Cheshire Annual Awards Ceremony.
The firm currently has accounts for companies such as The Ice Cream Farm, Meadow Foods and Miller Homes, as well as supporting other businesses from renewables and farming industry through to fashion and hospitality businesses.
Anyone interested should contact Louis on [email protected]