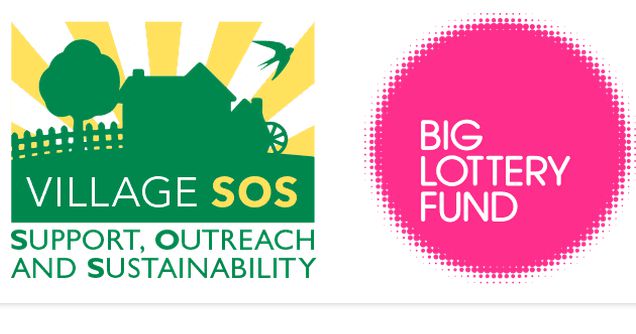 More than 170 people across the UK have now volunteered as a Village SOS Mentor, with a training day set to take place at Reaseheath College, in Nantwich on September 16.
Mentors provide free advice as part of a campaign which aims to keep rural community projects alive and thriving.
The Village SOS Mentors work with organisations such as Cheshire Community Action in Cheshire.
Volunteer mentors are parish councillors, committee members, business people, retirees and professionals.
And they are looking for more people to come forward as Mentors, and take advantage of the training at Reaseheath.
Ivan Annibal, who leads on the Mentor training, said: "The Village SOS Mentors are at the core of this rural campaign.
"We aim to get projects learning from others and one of the best ways to achieve this is to get a mentor from one project sharing their knowledge with another.
"It is about offering projects a fresh pair of eyes to look at what they are doing from a different perspective, helping them to consider what is going well and what could be improved."
If you are interested in finding out more about the role or to book a place at the training, contact Chris Cowcher, VSOS Community Manager on 01285 653477.
To find out more about the Village SOS campaign and the role of the Village SOS Mentors visit the campaign website www.villagesos.org.uk or contact the VSOS Community Manager Chris Cowcher on 01285 653477.