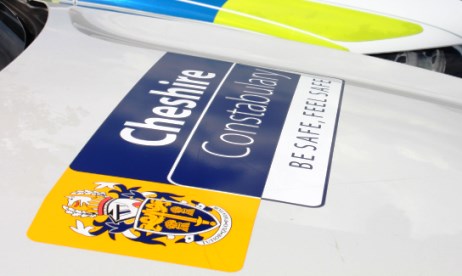 Nantwich police will be visiting local villages this weekend to offer free bike security.
PCSO Nicholas Jarvis will also be available for residents to raise concerns and views on law and order.
On Saturday (September 19), he will be in Acton on Wilbraham Road 9.30 to 10.15, then Burland at Old Burland Stores 10.30 to 11.15.
Later he will be in Wardle on Wardle Avenue, 12.30pm to 1.15pm, and in Spurstow on Peckforton Hall Lane, 1.45 to 2.30, and Peckforton on Quarry Bank, 2.45-3.30pm.
On Sunday (September 20), he will be in Buerton on Windmill Lane from 9.30am to 10.15am, and Audlem Public Car Park from 10.30 to 11.15am.
Later he will be in Aston on Sheppenhall Lane, 12.30pm to 1.15pm, and at Stapeley RSPCA wildlife centre from 1.45 to 2.30pm.
Finally, he will be in Hough on Ellwood Green from 2.45pm to 3.30pm.