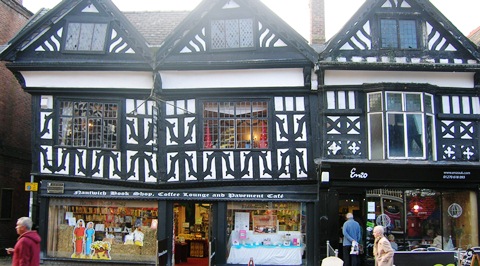 Children's writer Rebecca Tudor will bring a world of scorbsters and challenges to her "meet the author" event at Nantwich Bookshop.
She will be at the bookshop on Nantwich town square on Wednesday October 14.
Youngsters will share in the adventures from her debut novel, Box 1571, with its thousands of pounds and extraordinary rooms.
She will also talk about life as an author and offer readers the chance to ask their own questions.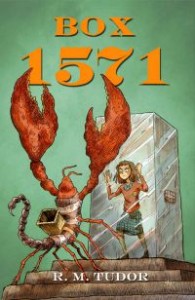 The event is aimed at 8-12 year olds.
Doors open at 6pm for a 6.30pm start.
Signed copies of the book will be available to buy.
Tickets are £5 and include snacks and cold drinks.
Contact Nantwich Bookshop on 01270 611665 or email [email protected] for further information.