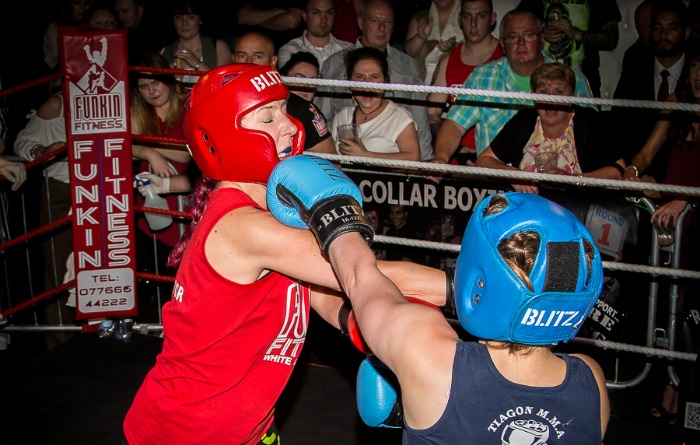 A charity white collar boxing night in Nantwich helped raise thousands of pounds for different causes.
The event was organised by Steve Shewan, of Funkinfitness Gym, and was held at the Studio club in Nantwich.
There were 14 fights put on with 28 fighters from Winsford "Tiagon M.M.A" gym.
Organisers say they raised around £4,000 on the night.
For more details on white collar boxing events, visit funkinfitness.com
(pics courtesy of Paul Compton, PDphotography)