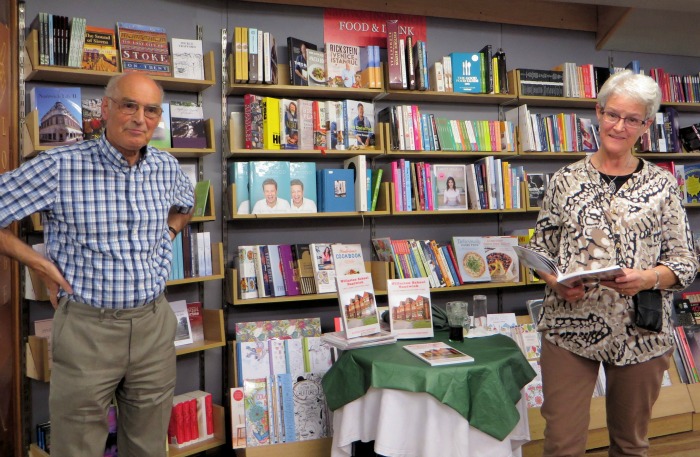 A book about Willaston School in Nantwich has been unveiled by Willaston & District History Group.
The book takes a look back at the school, which later became the St Joseph's & Elim Bible College at Regents Park, on London Road.
It features details of the school's founder Philip Barker, a Nantwich tanner who lived at The Grove.
The school was orginally set up to educate the sons of impoverished Unitarian ministers.
It then became one of the first Approved Schools for "boys who were found wandering and without proper guardianship".
The book also covers the current occupiers – Elim Bible College.
Authors have managed to acquire many old records, and a collection of more than 230 glass lantern slides showing the school and the area – including a rare photo of Batherton Mill where the boys went swimming.
One of the group, Bill Pearson said: "It's a fascinating insight into a part of Nantwich's history which many know little about."
Pictured, above, are two of the authors Andrew Lamberton and Maureen Nash, at the launch.
An open day at Willaston School (Regents Park) is being held today (October 17) from 11am to, 3pm where there will be book signings and old photos on display, and fund-raising for Macmillan.
More details can be found on Bill's website, http://billpearson.co.uk/willaston-school