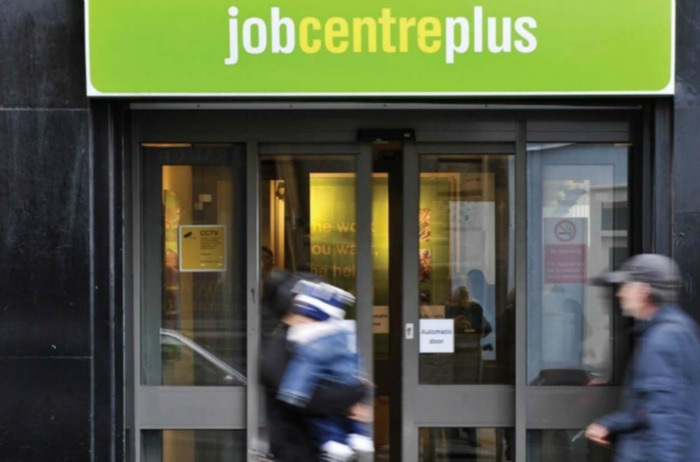 Fewer people in Crewe and Nantwich are out of work and claiming benefit, new figures show.
The number of claimants is currently 1,120 in the Nantwich and Crewe area – a drop of 91, or eight per cent, compared to 12 months ago.
Department of Work and Pensions bosses in Cheshire say a rise in work vacancies has helped.
Debbie Washington, DWP external relations manager for Cheshire, said: "The economy is improving, we get a lot more employers coming to us with vacancies and we are doing a lot more collaborative work with partners.
"These are some of the things that are helping with the Labour Market figures.
"In terms of Crewe and Nantwich, the claim count is currently at 1,120 – that is a drop of 91 on this time last year.
"This is definitely going in the right direction."
She said staff are now working hard to match clients with the right posts, by running 'work academies'.
"The number of vacancies have increased, there's more competition because there are more vacancies so employers are not selling their vacancies as easily as before.
"It's definitely about working closely with employers to ensure we prepare clients and give them the best possible opportunity.
"That's about running sector-based 'work academies', where we will use a training provider or the college to run a pre-employment training course.
"If we engage with the employer beforehand, we will find out what it is they are looking for, what type of thing that company does.
"We can then support the person beforehand and when they go for the interview, they are in for the best possible chance of knowing about that company.
"The only thing we ask from the employer for anybody completing the training courses is they guarantee that person an interview and they have real vacancies at the end of it.
"Since we have been running these courses, we have seen a real increase in the success rate of people going to interviews and getting jobs from them."
Of 1,120 claimants, 310 of these are aged 18 to 24 – a drop of 12% on the previous year.
Overall, the number of claimants has dropped since 2010 by 54%, and dropped in the 18-24 age group by 59%.
(pic by JJ Ellison under creative commons licence)